taxation
ajf

Taxation, Accounting and Tax Planning
A professional and personal service. Helping clients meet their personal and business goals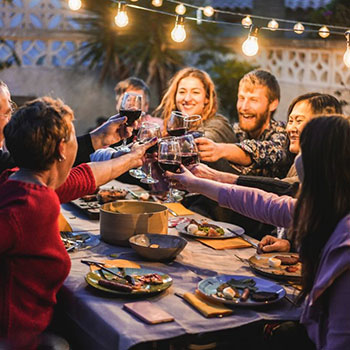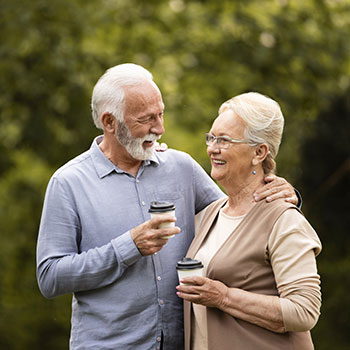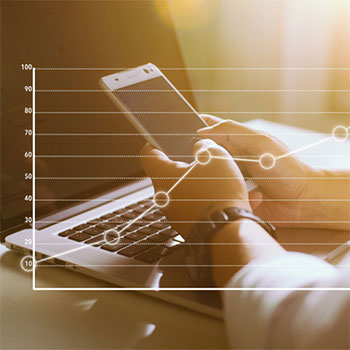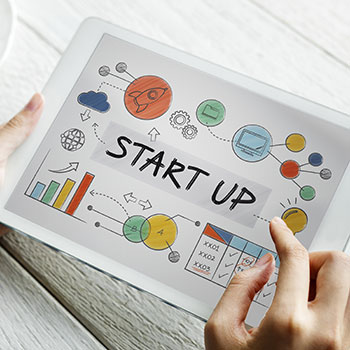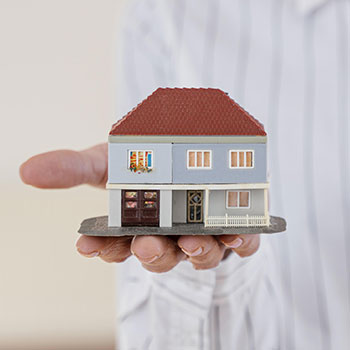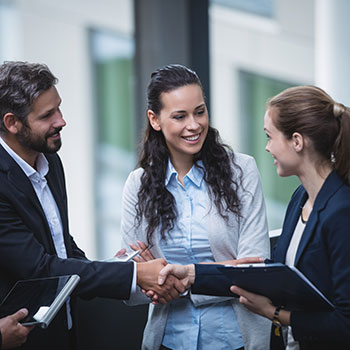 Consulting to other practices
Created in 2004 and lead by Amanda Fisher, ajftaxation offers a wide range of financial services with many benefits for our clients.
We have been providing financial services for more than 17 years.
We work with individuals, small buiness owners and multinational companies.
We take pride in providing a friendly, expert and personal service
We are based in Witney, a market town on the River Windrush in Oxfordshire
Believe it or not, we find tax exciting, and we'd love to engage you in a conversation about it!  Or, just relax and let us handle it for you.